Over 750.000 euro investments in the last 12 mounths
For improvement of our activity we made investments, in the last year, of 750.000 euro.
Everything has began with the starting of SAPARD project valued at 500.000 euro plus other investments necesary to sustaine the project.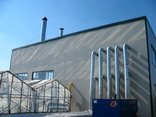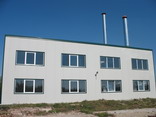 Untill now we had finish to following investments: boiler house (100.000 euro), boilers and instalations (180.000 euro), sorting house (80.000 euro), sorting and packing machines (130.000 euro), utilities (80.000 euro), iveco truck (90.000 euro), automatic fertilisation machine (70.000 euro), and spraing sistem (20.000 euro).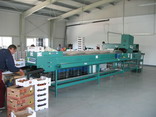 In the following 6 mounths we will invest an other 100.000 euro for growing our productivity and the confort of our employees (new locker rooms, eating room, extending our offices, etc).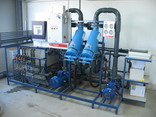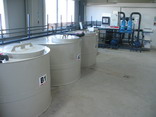 We wish to thank all our colaborators: Sapard agency, Bank of Transilvania and the consulting company for the european founds Actual Extra SRL.